Spiritual gifts come in many shapes and sizes. From holding babies, to making coffee, or helping shape little minds, you are needed!! Browse the ministries below and contact us here for more information on how to get connected!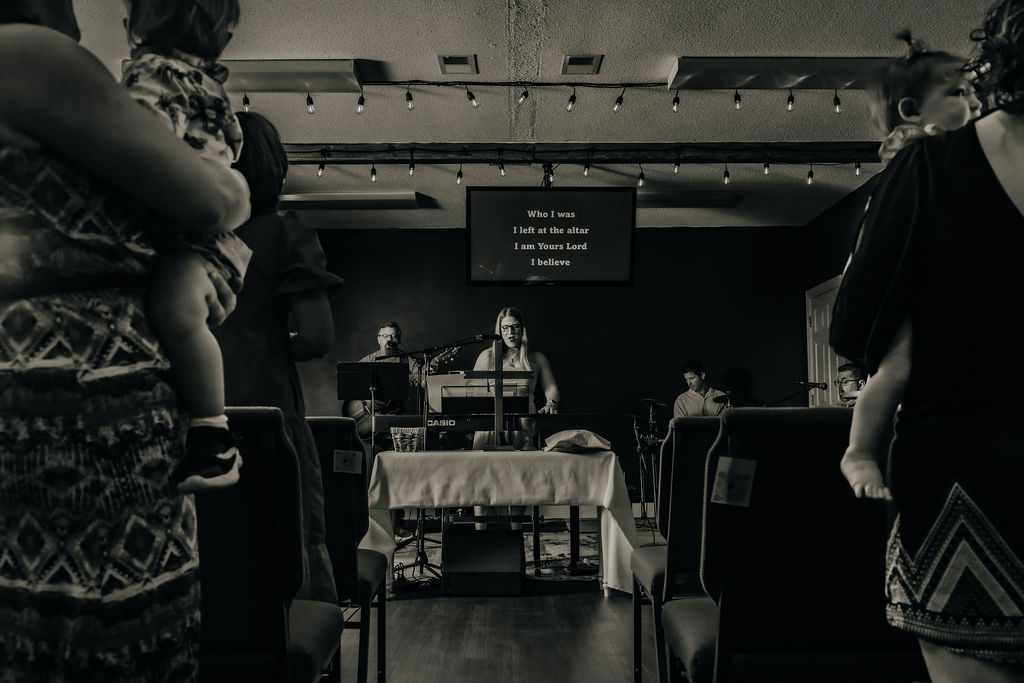 Nursery workers are needed to help care for our youngest members, birth through age two.  Our children's church is comprised of children age 3 through 5th grade.  Lessons are prepared, and just require a bit of reading beforehand with a short game or craft to supplement learning.  All volunteers are subject to a background check.
All students 6th-12th grade are invited to join our youth group.  We have exciting events coming up.  Stay tuned!! Contact Will Argenbright for more information.
Assist our team in providing coffee/snacks during worship, arranging meal trains for new mothers, surgery patients, deployed families, etc.  Help meet the needs of our members as they arise.
Use your knack for seeing needs and filling needs to help serve our community and share God's love with others.
You are the face of the church!  Help greet, place flags/signs, dlevier announcements, etc.
Do you sing or play an instrument?… Join the band and lead our church in worship through music!
If you are a techie or are interested in learning how to operate a soundboard and media presenter, your skills are greatly welcomed!!  We are always looking for ways to improve!
You can assist in a small but very important record-keeping task on Sundays–help collect and count offering.
There are lots of general tasks to be taken care of throughout the week and Sunday.